Victoria Acupuncture & Healing
From the minute you walk in the door our goal is to hold space for you, wherever you are at that day, to provide a safe place to unwind and to calm your nervous system to help bring about balance and healing.
Online Bookings
Clinic Hours and Locations:
Fernwood:
Tuesdays from 8am – 2pm
Downtown:
Fridays from 12-4pm
Saturdays from 9am-2pm
Sundays from 10am – 3pm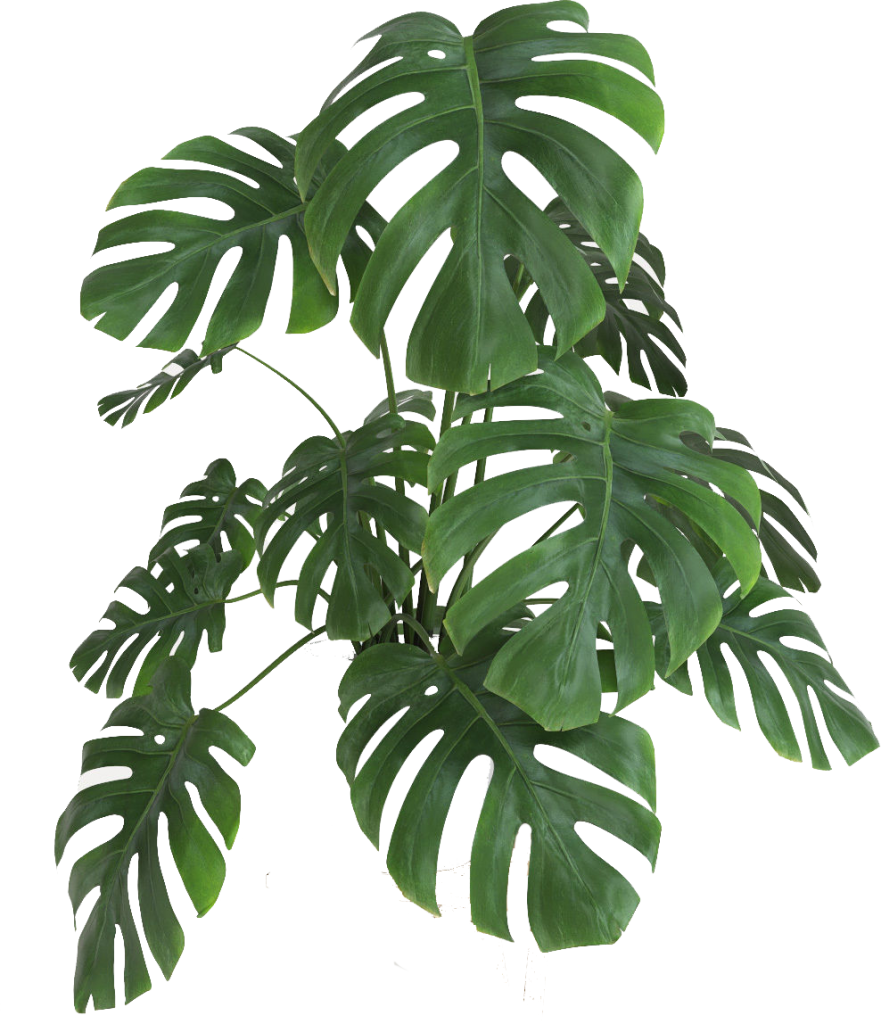 Offerings
The soul always knows what to do to heal itself. The challenge is to silence the mind – Caroline Myss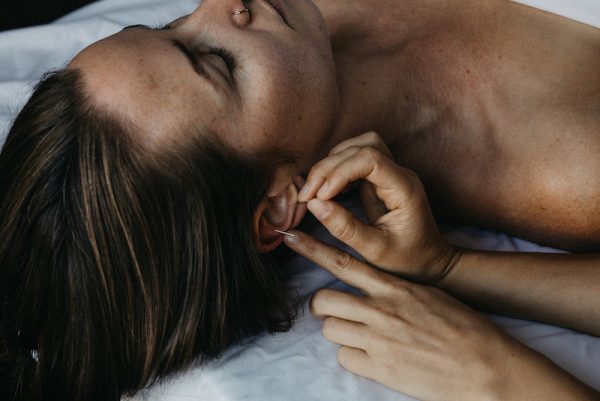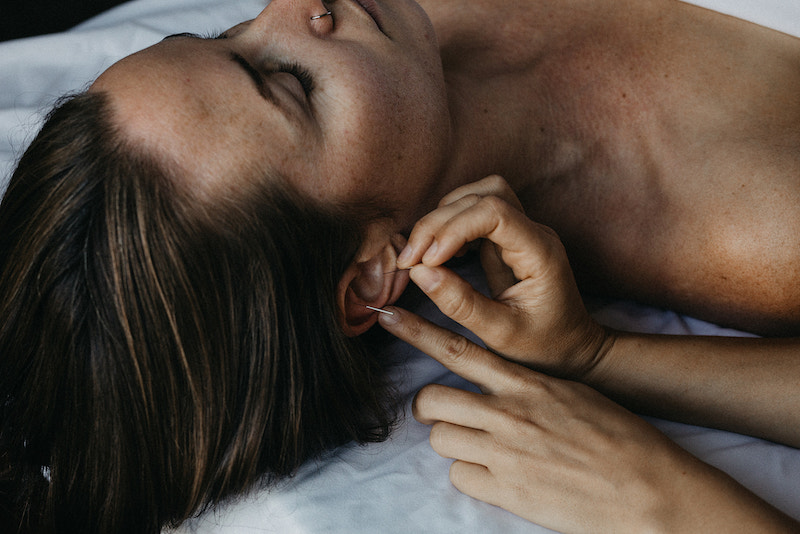 Acupuncture has been practiced in Asia for over 2,000 years and treats the underlying cause of disease and illness as well as the symptoms. This holistic approach to healing links the body, mind, emotions and spirit.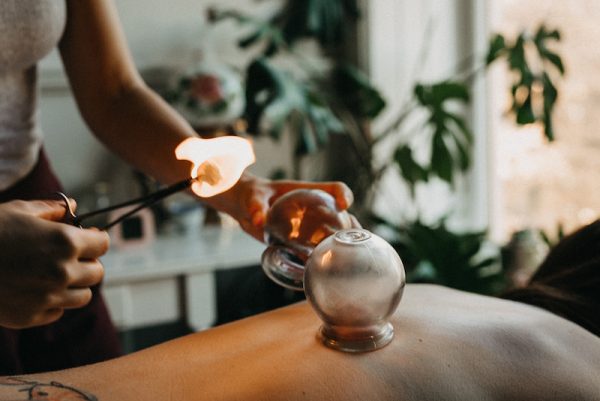 Therapeutic cupping involves warming and placing glass cups on the skin to increase blood flow, loosen the fascia and facilitate the flow of "qi" in the body.  The cups are often used on the back, neck and shoulders.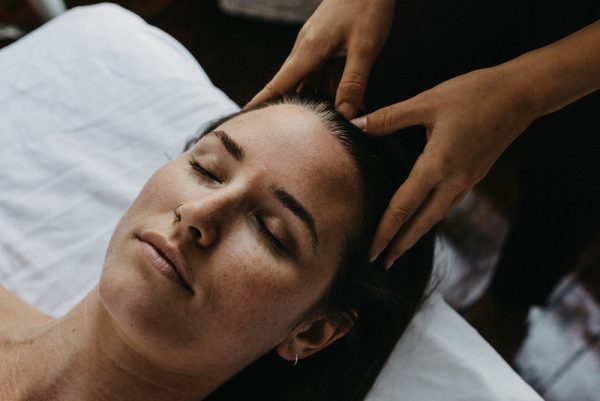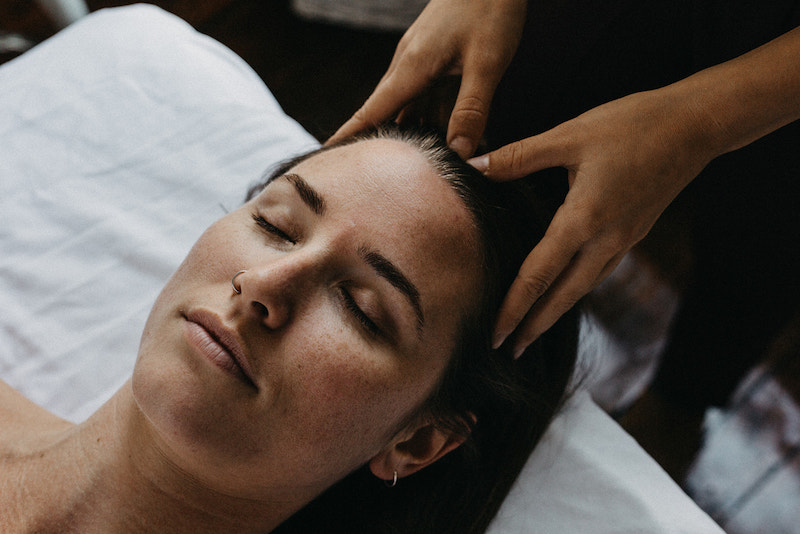 When we experience extreme emotions, trauma can become locked in the body, creating physical symptoms. Positive Reprogramming can help guide you to release stress, disrupt negative patterns and reprogram the nervous system.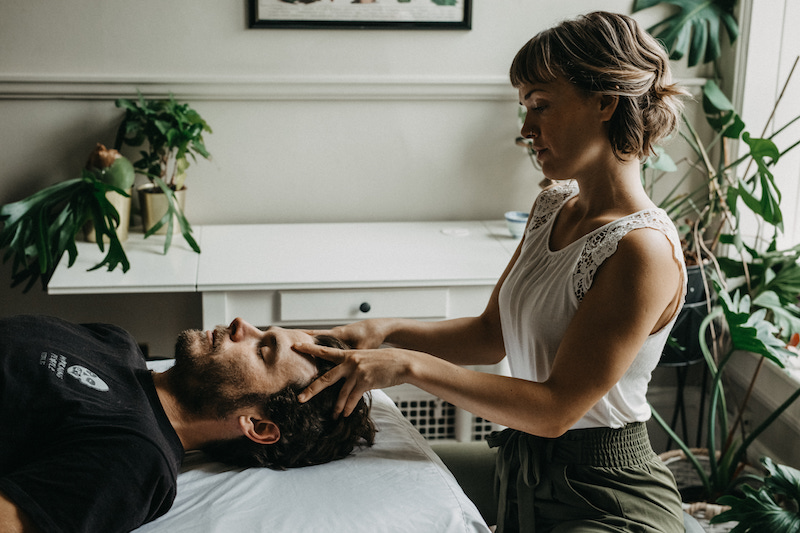 Kruger Omni Healing is a gentle style of bodywork that stimulates a healing response from the nervous system.  This therapy works to improve overall body function by changing underlying undesirable patterns –physically, emotionally and energetically.
Healing is a matter of time, but it is sometimes also a matter of opportunity – Hippocrates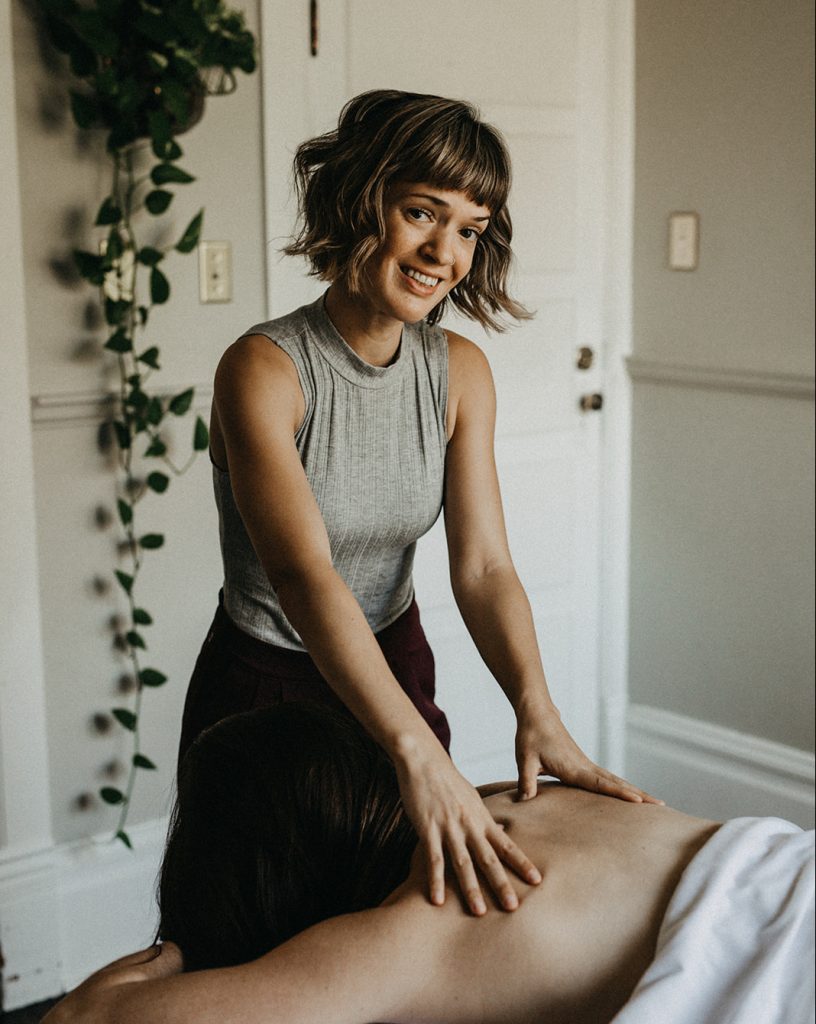 Hello and welcome!  My name is Emma and I'm a Registered Acupuncturist and the creator of Barefoot Healing.
I earned a Bachelor of Arts degree from Queen's University before finding my way to the Acupuncture Program at Pacific Rim College.  After graduating Magna Cum Laude in 2014, I honed my skills in a community acupuncture setting, where I had the privilege of giving over 12,000 treatments in four years.  In addition to acupuncture, I am a practitioner of Kruger Omni Healing, a gentle, hands-on holistic therapy that stimulates a healing response from the nervous system.
Our bodies know how to heal but sometimes need a little guidance.  I use acupressure, massage and gently-placed needles to assist in this dynamic process we call balance.  When I'm not at Barefoot Healing, you can find me practicing at Diversified Health Clinic and instructing at Pacific Rim College.
Connect with Barefoot
1310 Gladstone Ave, Victoria BC
1063 Fort Street, Victoria BC