Barefoot Healing

Barefoot Healing is a safe and welcoming place for all patients. I will remain with you throughout the treatment so you will not be left alone in the room with needles in.  You will be seen and heard and will have my undivided attention from the moment you walk in the door until the moment you float back out.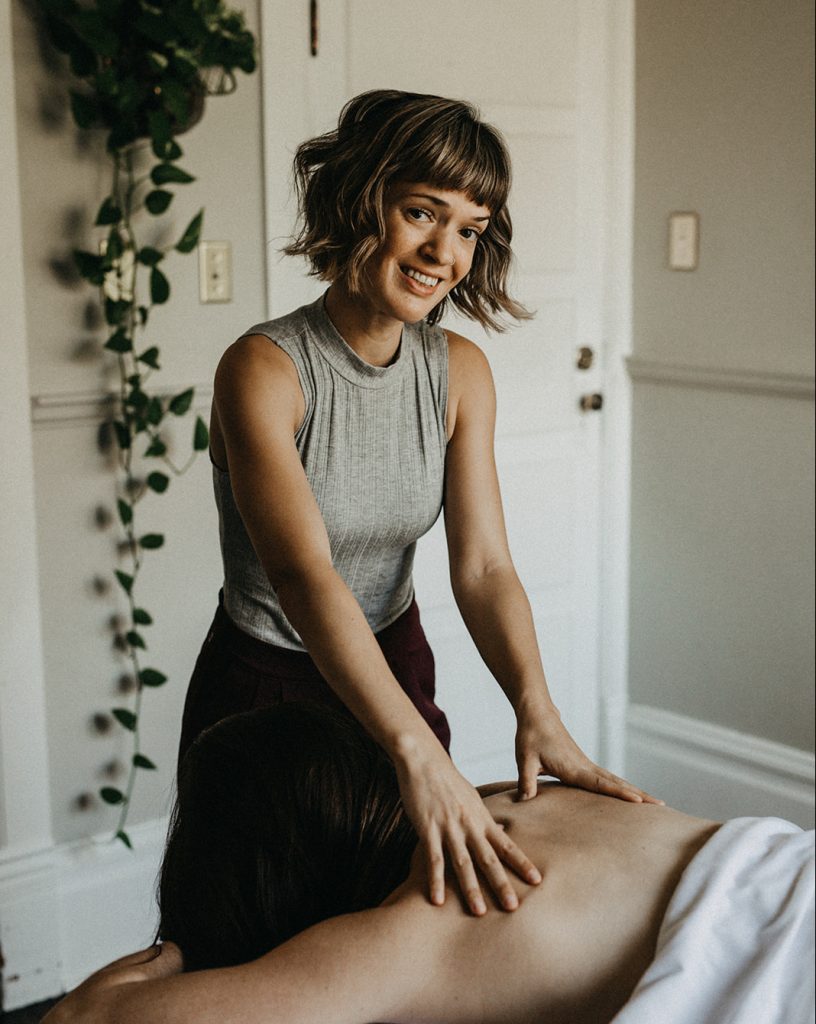 …a Registered Acupuncturist and the creator of Barefoot Healing.
My treatments are rooted in intuitive touch and incorporate acupressure, Tui Na massage and cupping along with gentle needling.  In addition, I offer two other somatic therapies, Kruger Omni Healing and Trauma Recovery.
I earned my Bachelor of Arts Degree from Queen's University and my Acupuncture Diploma with Honours from Pacific Rim College, where I am currently a clinical instructor.  Additional training includes Maternity Acupuncture, Advanced Tui Na and Dr. Tan's Balance Method for pain.
I believe that well-being depends on the harmonious interplay of our physical, emotional and spiritual selves.  This is the first line of defence against illness and might be considered the highest form of medicine: prevention.
Contact Barefoot Healing
Have a question? Not sure where to start?
Drop me a line: