Barefoot Healing

Barefoot Healing is a safe and welcoming place for all patients. Each session we focus on your specific needs, incorporating all modalities.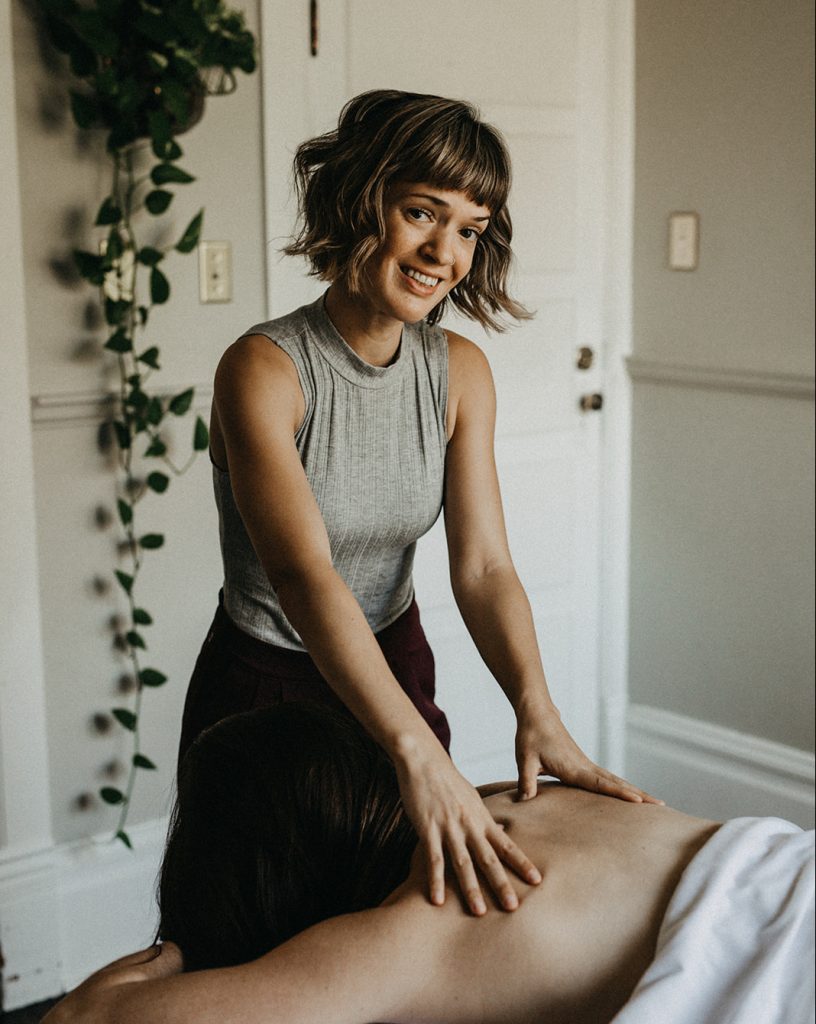 Hello and welcome!  My name is Emma and I'm a Registered Acupuncturist and the creator of Barefoot Healing.
I earned a Bachelor of Arts degree from Queen's University before finding my way to the Acupuncture Program at Pacific Rim College.  After graduating Magna Cum Laude in 2014, I honed my skills in a community acupuncture setting, where I had the privilege of giving over 12,000 treatments in four years.  In addition to acupuncture, I am a practitioner of Kruger Omni Healing and Positive Reprogramming.
Our bodies know how to heal but sometimes need a little guidance.  I use acupressure, massage and gently-placed needles to assist in this dynamic process we call balance.  When I'm not at Barefoot Healing, you can find me practicing at Diversified Health Clinic and instructing at Pacific Rim College.
Contact Barefoot Healing
Have a question? Not sure where to start?
We're here to help! Contact Barefoot Healing.
1005 Cook St #204, Victoria BC
(by appointment)