Barefoot Services
At Barefoot Healing, the heart of our work is energy medicine and along with acupuncture, treatments may include other modalities such as Kruger Omni Healing and Positive Reprogramming.  There is no substitute for the healing power of touch and so we begin every session with gentle massage, acupressure and often cupping.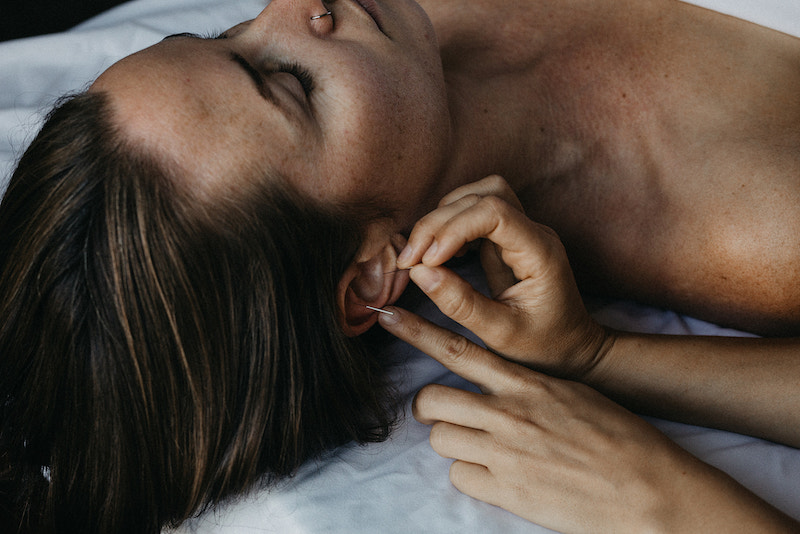 The style of acupuncture we practice is rooted in touch and incorporates Tui Na (Chinese massage) and acupressure along with gentle needling. Treatments will tend towards fewer needles with less manipulation and a shallower insertion for patient comfort.
Our favourite style of cupping is Gliding–after oiling the back, the cups are moved in a smooth motion across the body, resembling a massage. This lifting technique provides similar effects to a deep tissue massage without the discomfort that can result from deeper work.  This modality pairs well with acupuncture.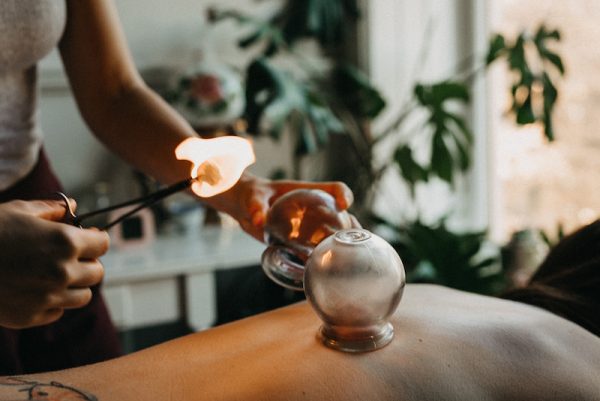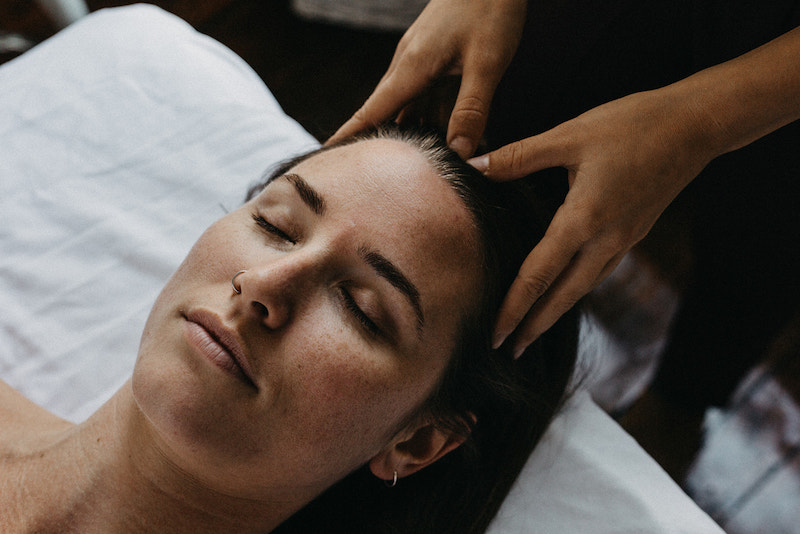 Positive reprogramming is a safe and gentle therapy that aims to help clear trauma, negative thoughts and stuck emotions from the body. This modality goes deeper into the emotional side of our ailments and can be utilized during treatment as needed.
Kruger Omni Healing involves light touch to stimulate the nerves in the skin, causing a response in the body that can be measured. Treatment involves tapping along nerve pathways that correspond to the area of the body being worked on. This therapy often comes into play at the beginning of treatment, as part of the diagnostic process.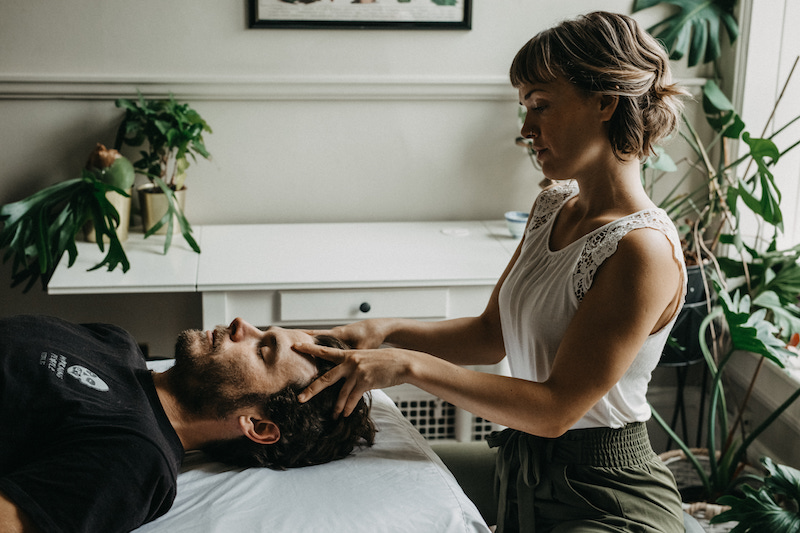 Frequency of treatment is important with acupuncture. It's a good idea to consider both your goals, treatment plan and financial means when selecting a package. Ensure you choose a package that will allow you to get the care you need.
Questions? Want to book? Let's talk!
Each session is 75 minutes and is completely tailored to you.  Cupping, Kruger Omni Healing and Positive Reprogramming can be incorporated into your acupuncture sessions as needed.
1 Session – $100
3 Sessions – $285 ($95 per session)
5 Sessions  – $425 ($85 per session)
10 Sessions – $750 ($75 per session)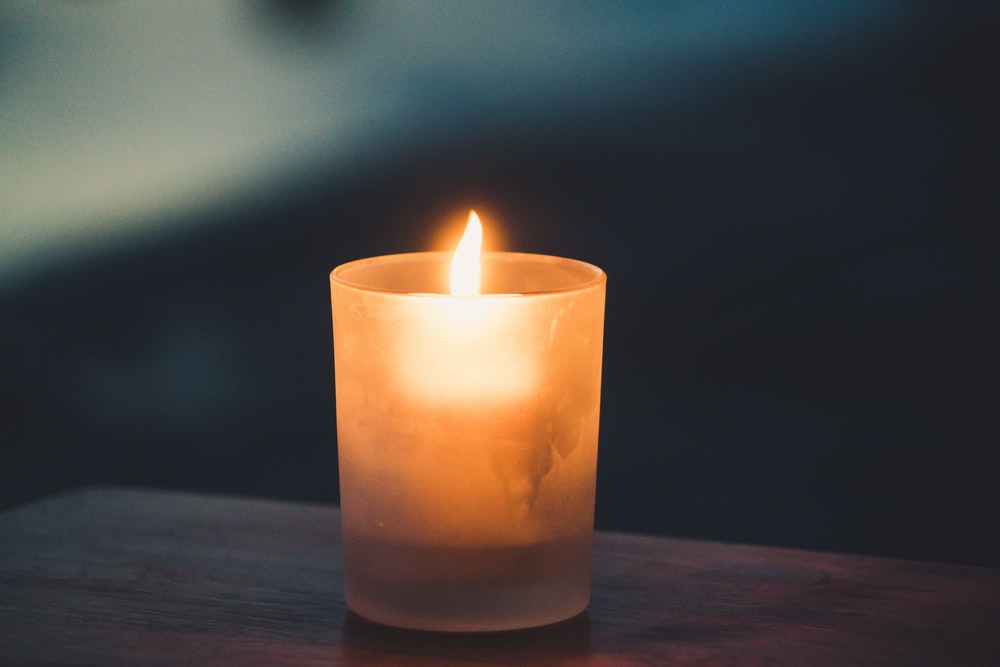 All prices include GST. We accept cash, credit, debit and email transfer.
Full refund for cancellations up to 24 hours before appointment
Packages must be prepaid and are non-refundable.
Direct billing is available with most major insurers and can be set up after your first appointment.
Connect with Barefoot
1310 Gladstone Ave, Victoria BC
(by appointment)