Victoria Acupuncture & Healing
From the minute you walk in the door, my goal is to hold space for you, wherever you are at that day, to provide a safe place to unwind and to calm your nervous system to help bring about balance and healing.
Offerings
The soul always knows what to do to heal itself. The challenge is to silence the mind – Caroline Myss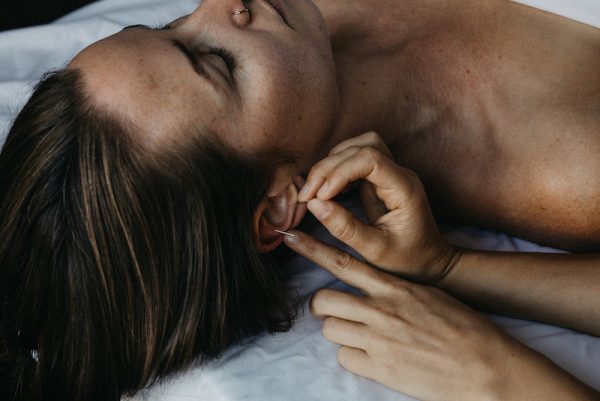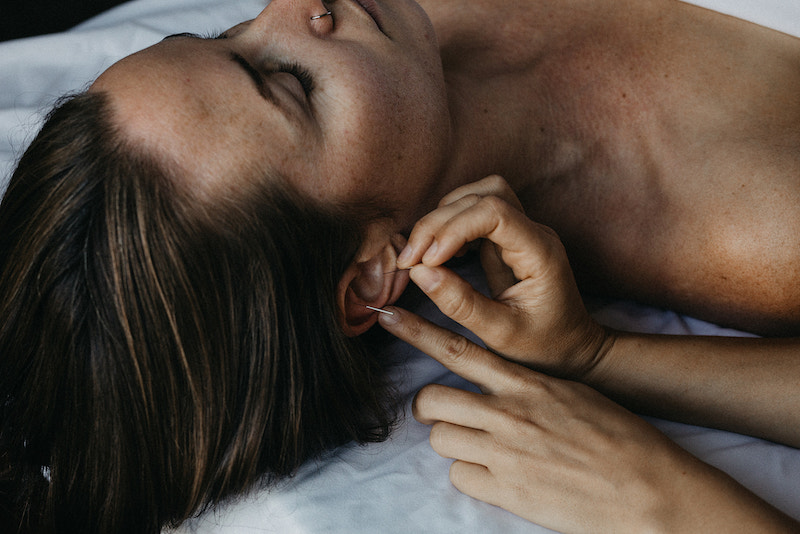 Acupuncture has been practised in Asia for over 2,000 years and treats the underlying cause of disease and illness as well as the symptoms.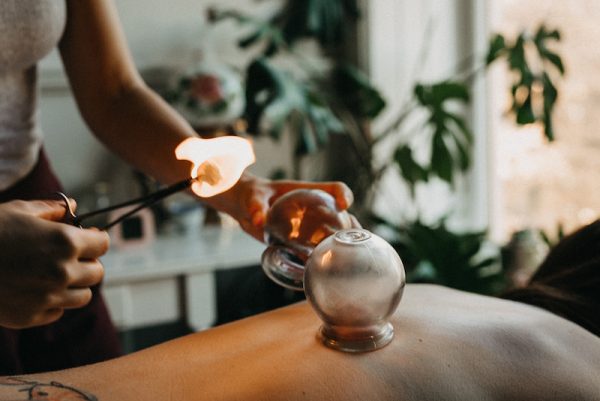 Therapeutic cupping involves warming and placing glass cups on the skin to increase blood flow, loosen the fascia and facilitate the flow of "qi" in the body.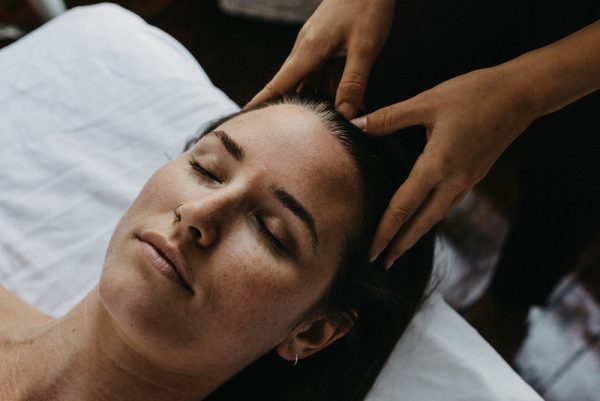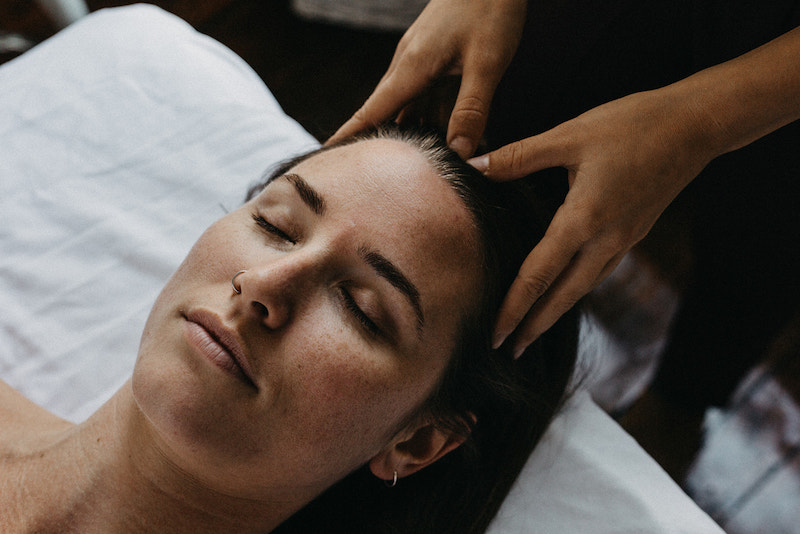 Positive Reprogramming can help guide you to release stress, disrupt negative patterns and reset the nervous system.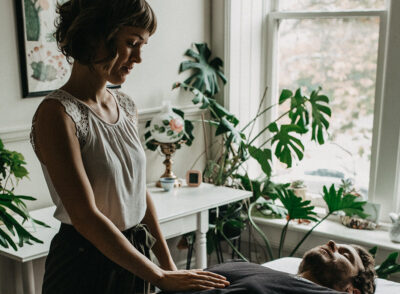 Kruger Omni Healing is a gentle style of bodywork that promotes musculo-skeletal alignment and nervous system regulation.
 The criterion for what is good is based on whether it relieves someone, brings joy, or soothes a distress – Bert Hellinger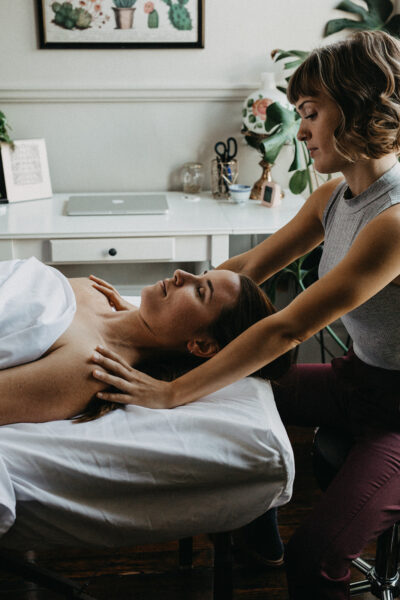 Hello and welcome!  My name is Emma and I'm a Registered Acupuncturist and the creator of Barefoot Healing.
My treatments are rooted in intuitive touch and incorporate acupressure, Tui Na massage and cupping along with gentle needling.  In addition, I offer two other somatic therapies, Kruger Omni Healing and Positive Reprogramming.
I believe that well-being depends on the harmonious interplay of our physical, emotional and spiritual selves.  This is the first line of defence against illness and might be considered the highest form of medicine: prevention.